Nintendo introduces new gaming experiences to the world again with Nintendo Labo: VR Kit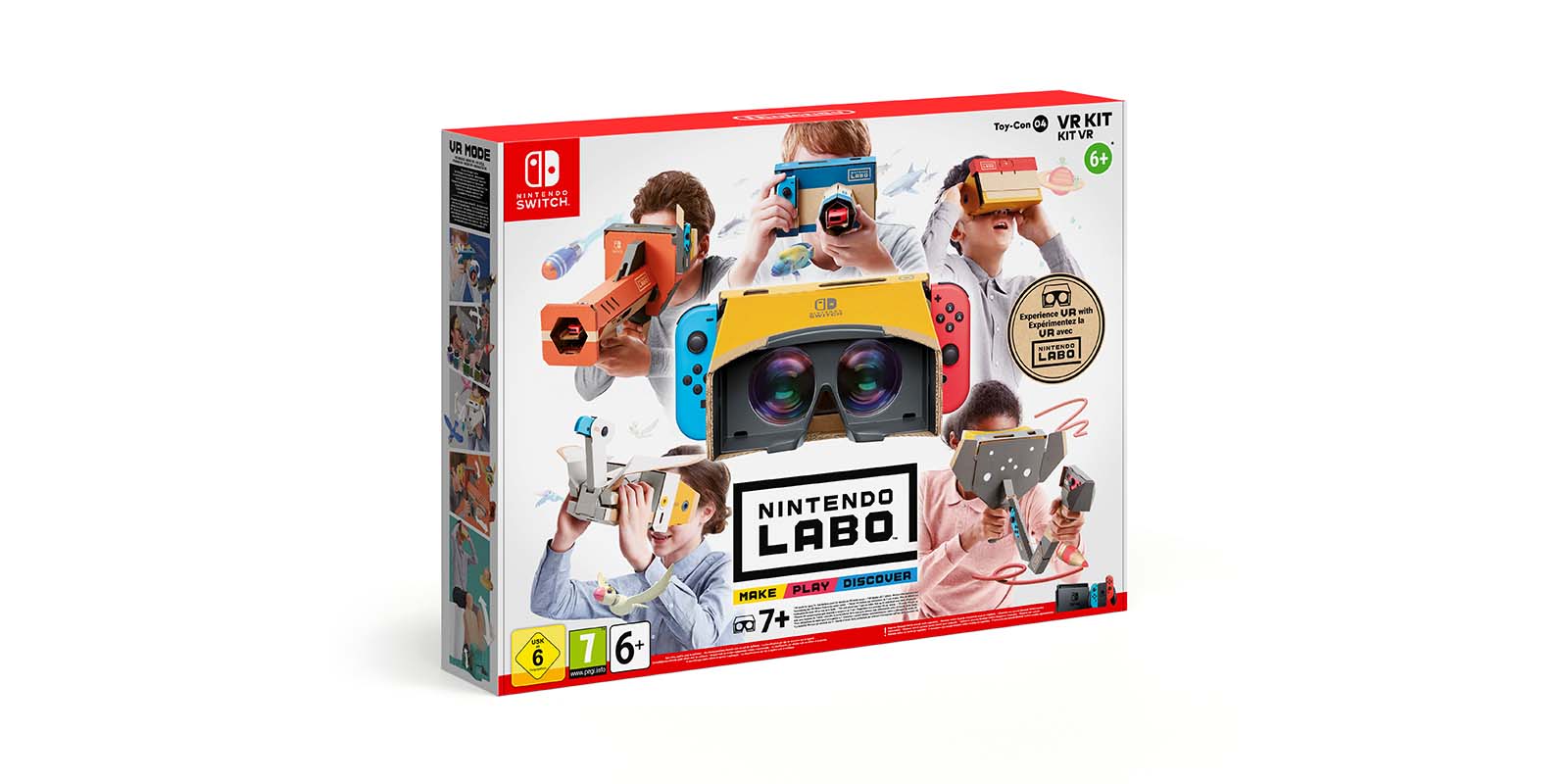 The quality of the overall VR experience relies heavily on the performance of the Nintendo Switch console's accelerometer and gyroscope. In order to get the most out of this sensor, NERD engineers created a new technology to simplify calibration and improve the precision of sensor data. The result is a more stable virtual world that drifts less over time.
In addition, NERD developed tracking and positioning technology uniquely tailored to the Joy-Con. Using the IR motion camera to capture a set of markers, it accurately situates the Joy-Con in the virtual world, allowing the user to reposition objects or create paintings in 3D space with remarkable precision.
For this project, NERD's software team worked in close cooperation with the system software development team and the Nintendo Labo development teams in Japan.