NERD Develops the Nintendo GameCube Emulation Technology Used in Super Mario 3D All-Stars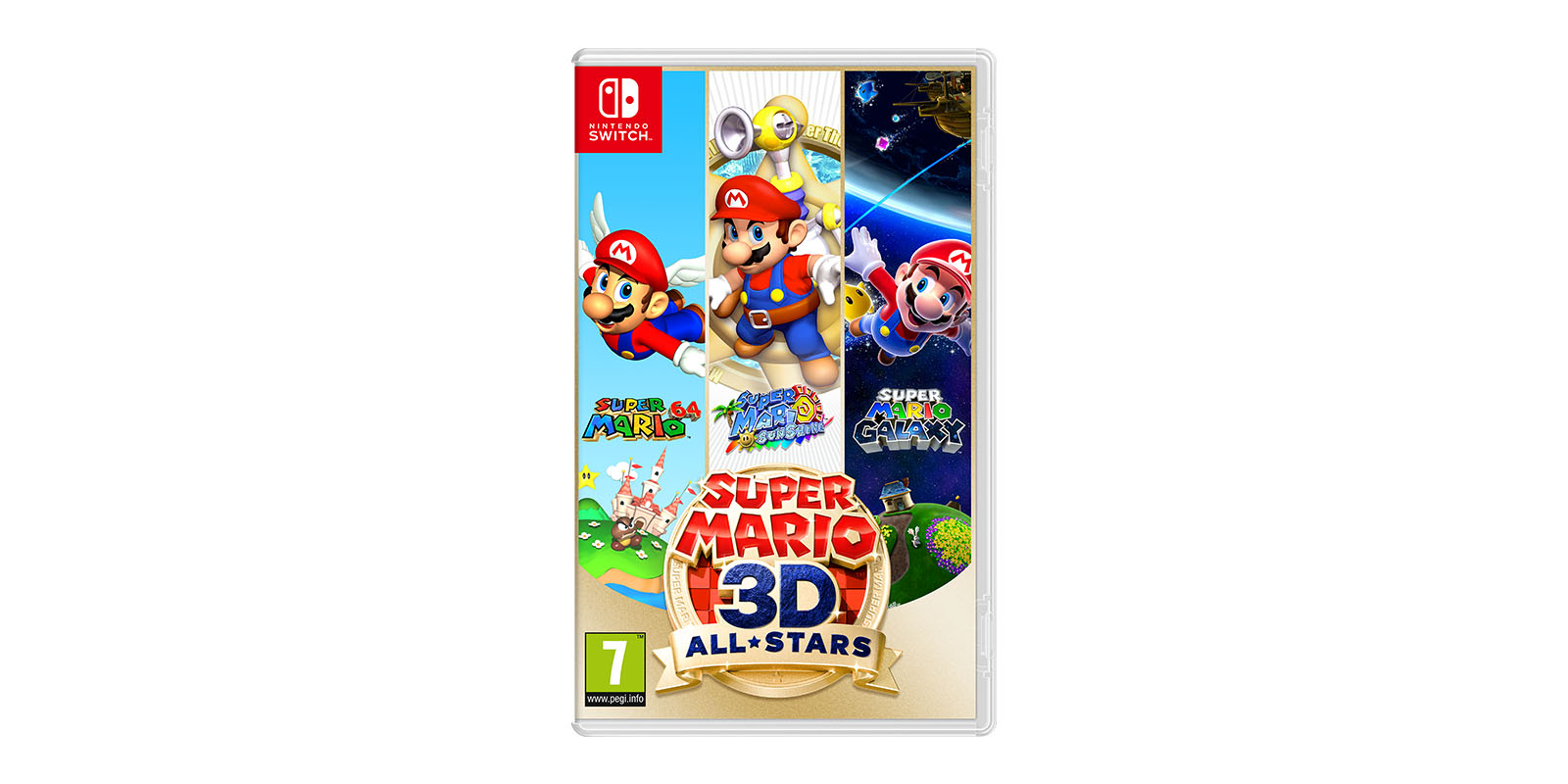 NERD's own Nintendo GameCube emulation technology was used in Super Mario 3D All-Stars to bring Super Mario Sunshine to Nintendo Switch.
One of the biggest challenges was emulating the Nintendo GameCube's old but powerful MPU (microprocessor) on the Switch's customized processor: a number of optimization tricks were needed to get the game to run at full speed.
In addition, NERD worked with the Super Mario 3D All-Stars team on several features to give Super Mario Sunshine a modern twist. These include 16:9 HD rendering, updated controller bindings for an optimal Joy-Con experience, and others… The in-game videos were also upgraded to HD using NERD's own deep learning engine.
Leveraging the similarities between Nintendo GameCube and Wii hardware architectures, NERD also supported Super Mario Galaxy porting efforts by providing graphics and audio emulation technologies.