NERD Creates a High Speed, High Quality Nintendo DS Emulator for Wii U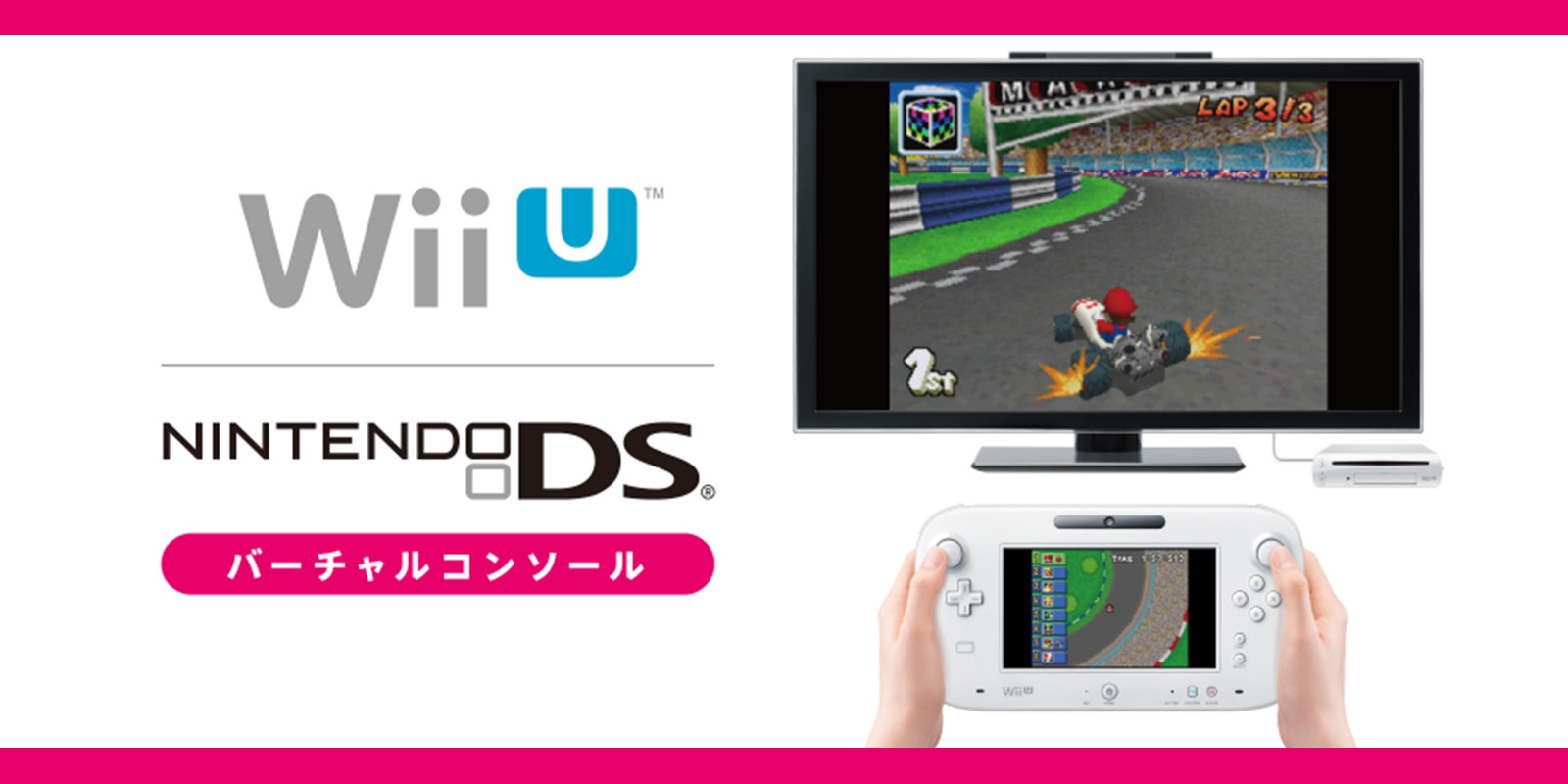 The Nintendo DS platform, thanks to its vast game catalog and variety of gameplays, is a prime choice for Virtual Console.
However, emulating the Nintendo DS poses a considerable challenge in terms of speed and accuracy, due to the difference in architecture with the Wii U.
Adopting a fresh approach, NERD created a novel way to overcome this challenge, relying on state of the art technologies including JIT, multicore architecture, GPGPU computations, etc.
NERD also developed a large array of reverse engineering tools in order to speed up emulator development.
In close collaboration with Japan headquarters, the NERD team in Paris has created an industrial-grade emulator that successfully meets Nintendo's high quality standards.