NERD Teams Up With Hardware Experts in Japan to Deliver 'Super-Stable 3d' on the New Nintendo 3DS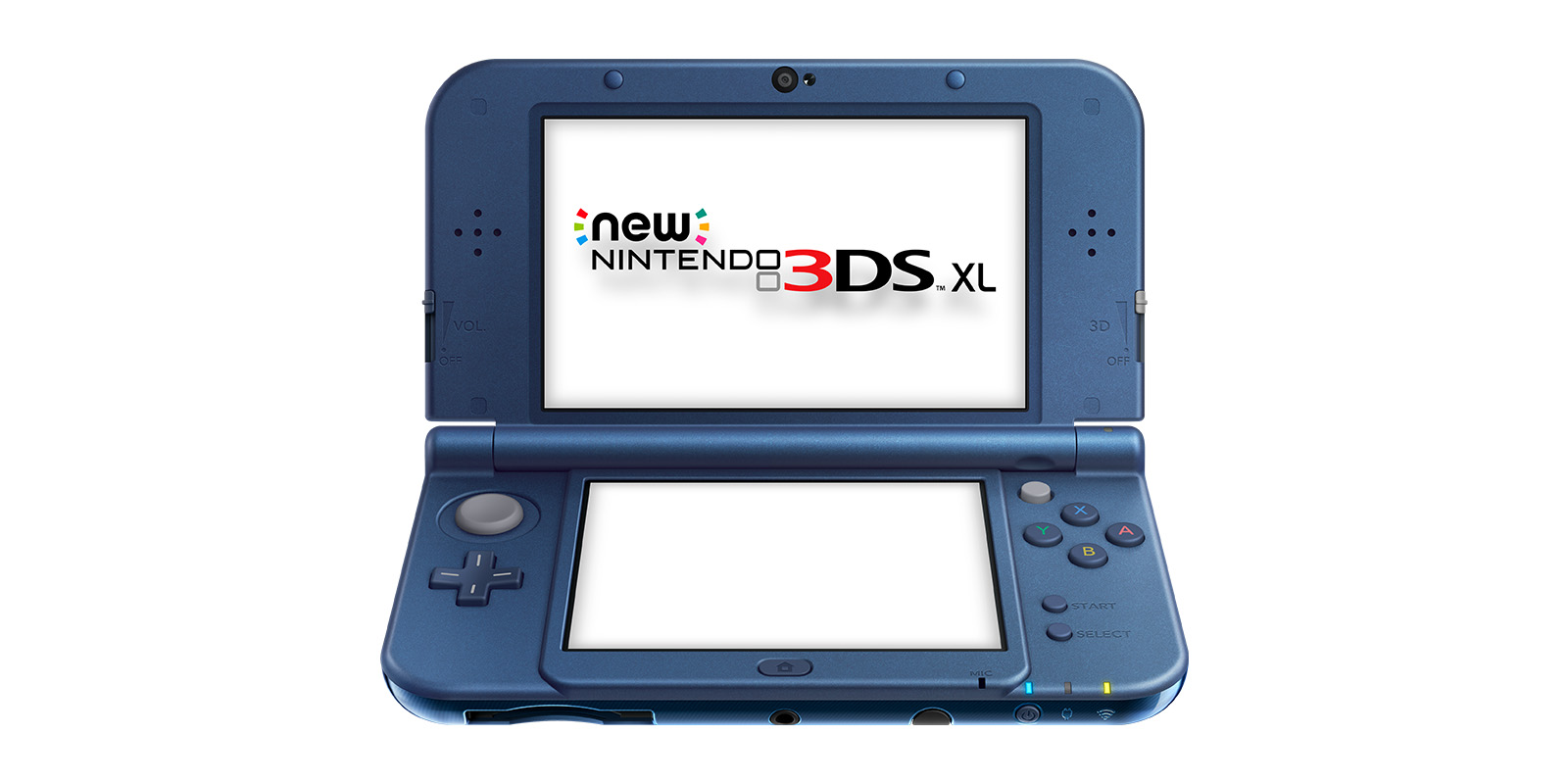 The first generation Nintendo 3DS, launched in February 2011 in Japan, was equipped with an autostereoscopic screen, allowing a user perfectly centered with the device to view stereoscopic images without the use of any additional headgear, thanks to a parallax barrier screen.
The New Nintendo 3DS, launched in October 2014 in Japan, uses a new "super-stable 3D" screen that redefines the sense of immersion and comfort offered by 3D displays.

Our team of software engineers created a new technology that takes full advantage of the New Nintendo 3DS system's dynamic parallax barrier, by tracking the user's face with the internal camera and infrared LED to adjust the screen accordingly.
To further improve the user experience and react to faster motion, it leverages on several technologies including machine learning, adaptive prediction, sensor fusion, etc. In the end, it provides 3D viewing with a significantly wider range compared to the original Nintendo 3DS.
For this thrilling project, NERD's software team developed a close cooperation with Japanese colleagues in charge of the hardware.